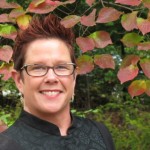 Minister
Reverend Patricia A. Owen
Office Hours: Monday; Appointment Only,
Tuesday- Thursday; 11am-5pm.
Friday is Rev. Patricia's day off. Only urgent calls, please.
Call her at 804-347-8159 or email at RevP@uutampa.org with questions, ideas, needs and to confirm her availability at church office
Phone: 813-988-8188                      Email: RevP@uutampa.org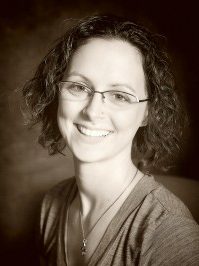 Director Religious Education — Children and Youth
Erin Powers
Office hours: Wednesday 3:30 – 8:30 p.m.
Other hours by appointment
Phone: 813-988-8188
Email:  dre@uutampa.org
     Office Assistant
    Linda Turnipseed
Office hours: Tuesday 9:00 am – 2:00 pm
Thursday 9:00 am – 2:00 pm
Phone: 813-988-8188
Email:  info@uutampa.org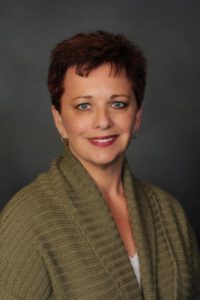 Choir Director and  Accompanist
Dee Lynch
Office Hours: Tuesday 1:00-4:00 pm
Thursday 1:30-4:30 pm
Phone: 813-988-8188
E-mail:  music@uutampa.org
Choir rehearsals are Thursdays, 6:15-7:45.
GET INVOLVED! DONATE -- SHOP AMAZON.COM -- VISIT US SUNDAYS



When you shop at Amazon Smile you'll find the exact same shopping experience as Amazon.com be sure to to select

"Unitarian Universalist Church of Tampa"

Then, Amazon will donate a portion to UUCT out of their profit. Thank you for shopping Amazon via our website!
Please click this secure link to donate to UUCT or to buy event or concert tickets. Ticket buyers: enter the amount of your purchase in the appropriate box, and then provide the name and date of the activity you're attending. Your tickets will be held at the door.