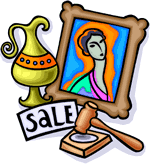 GOODS AND SERVICES AUCTION – This is the main fundraising activity at UUCT each year. It has been historically in the winter but will be moved to the spring in 2017. Not only does the Auction raise significant funds for the church, it's great fun, too! Members donate goods and services and then these are auctioned off to fellow members over a tasty provided lunch in the Multipurpose Building (MPB). Some items offered in past auctions have included a week at an NH cabin on the lake, a week at a cabin in the Smoky Mountains, four hours of housecleaning, a catered meal for up to eight people at your home, various holiday parties in members' homes, car wash and wax, use of a timeshare week at a destination of your choice, and the list goes on, getting as creative as you can imagine.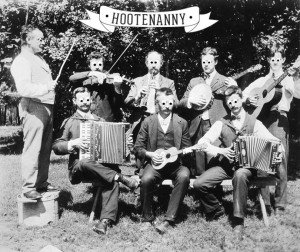 UUsic Session Mondays  7:30pm Every Monday!  The UUCT MUUsic Monday group will continue to meet throughout the summer — every Monday evening at 7:30 in the Small Dome.  An informal gathering of musicians, vocalists, and just plain music lovers who want to make or listen to MUUsic. Sing, play an instrument, drum, or bang on an upside-down waste basket. Get creative. It's all good.  Not sure how musical you are? Afraid you'll be embarrassed? Come to MUUsic Monday sessions anonymously if you like. Your secret will be safe with us. So, please join us in the Small Dome. We're there every Monday at 7:30 p.m. Everyone is welcome, regardless of ability or experience. So come one, come all, and let the good times roll!  Question?  Email muusic@uutampa.org.
GET INVOLVED! DONATE -- SHOP AMAZON.COM -- VISIT US SUNDAYS



When you shop at Amazon Smile you'll find the exact same shopping experience as Amazon.com be sure to to select

"Unitarian Universalist Church of Tampa"

Then, Amazon will donate a portion to UUCT out of their profit. Thank you for shopping Amazon via our website!
Please click this secure link to donate to UUCT or to buy event or concert tickets. Ticket buyers: enter the amount of your purchase in the appropriate box, and then provide the name and date of the activity you're attending. Your tickets will be held at the door.