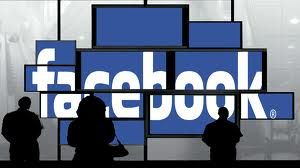 Learn More about UUCT on our FaceBook Page
For a "behind the scenes" look at the Unitarian Universalist Church of Tampa (UUCT), visit our FaceBook page. Once there, you can "Like" us, or preferably "Join" our page. Be sure you return often. Clicking the graphic at left takes you to UUCT 's FaceBook page. It opens in a new browser window, so don't worry about losing your place here. Enjoy, and welcome!
GET INVOLVED! DONATE -- SHOP AMAZON.COM -- VISIT US SUNDAYS



When you shop at Amazon Smile you'll find the exact same shopping experience as Amazon.com be sure to to select

"Unitarian Universalist Church of Tampa"

Then, Amazon will donate a portion to UUCT out of their profit. Thank you for shopping Amazon via our website!
Please click this secure link to donate to UUCT or to buy event or concert tickets. Ticket buyers: enter the amount of your purchase in the appropriate box, and then provide the name and date of the activity you're attending. Your tickets will be held at the door.